Complete custom database software solutions built for you within 30 days!

Custom built database solutions for businesses of all sizes.

Competitive custom software databases pricing, save money! Mention the phrase "InstantDatabase" by May 2015 to save $250 on your custom configured software solution.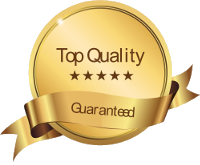 Over 10 years experience in developing custom database software production systems. Solid knowledge of Oracle, MySQL, SQLite, Microsoft SQL Server databases and custom built database systems.
ITIL certified. Bachelor of Computer Science (BCompSc).
© 2015 Peter